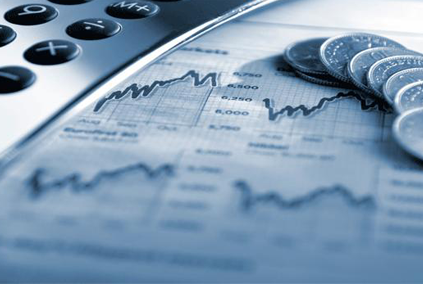 11 de April de 2017
In
News
New opportunity to join the repatriation program in Brazil
On April 3rd, 2017 the term for joining the Special Regime of Exchange and Tax Regulation (RERCT) was reopened in Brazil, giving taxpayers a second chance to regulate their assets held irregularly abroad.
This is one of the measures in the scope of the fiscal adjustment proposed by the Brazilian government that aims towards a voluntary declaration of resources, goods or rights of licit origin, undeclared or incorrectly declared, remitted, kept abroad or repatriated by residents or domiciled in the country, with the guarantee of amnesty.
The program was established by the law n. 13.428/2017, which was regulated by RFB Normative Rule n. 1704 of March 31st, 2017. The new regulation brought changes, as shown below:
I – Full payment of the fine equivalent to 135% of the income tax, which represents the rate of 20.25%. Initially, the fine was 100%, which corresponded to the rate of 15%;
II – Conversion of foreign currency into national currency at the sale price issued on June 30th, 2016, R$ 3.21. Initially, the first phase the currency conversion occurred at the sale price issued on December 31st, 2014, R$ 2.6562;
III – The program applies to the estate whose succession has been opened until the date of accession. In the previous program, only the spoils opened until the date of the generating event could enter;
IV – Contributors who have adhered to the previous program may complement their statements to benefit from the amnesty;
V – Extinction of the punishability of conduct practiced until the date of accession to the program. The previous program condoned the conduct practiced until December 31st, 2014.
In addition, the Federal Government will transfer to the States, the Federal District, and the Municipalities 46% (forty-six percent) of the amount of the fine collected.
It should be noted that taxpayers will be able to join the program until July 31st, 2017, upon submission of the Declaration of Exchange and Tax Regularization (Dercat) and payment of tax and fine.
The tax department of Manucci Advogados as of now is available for further clarification and appropriate measures to join the program.